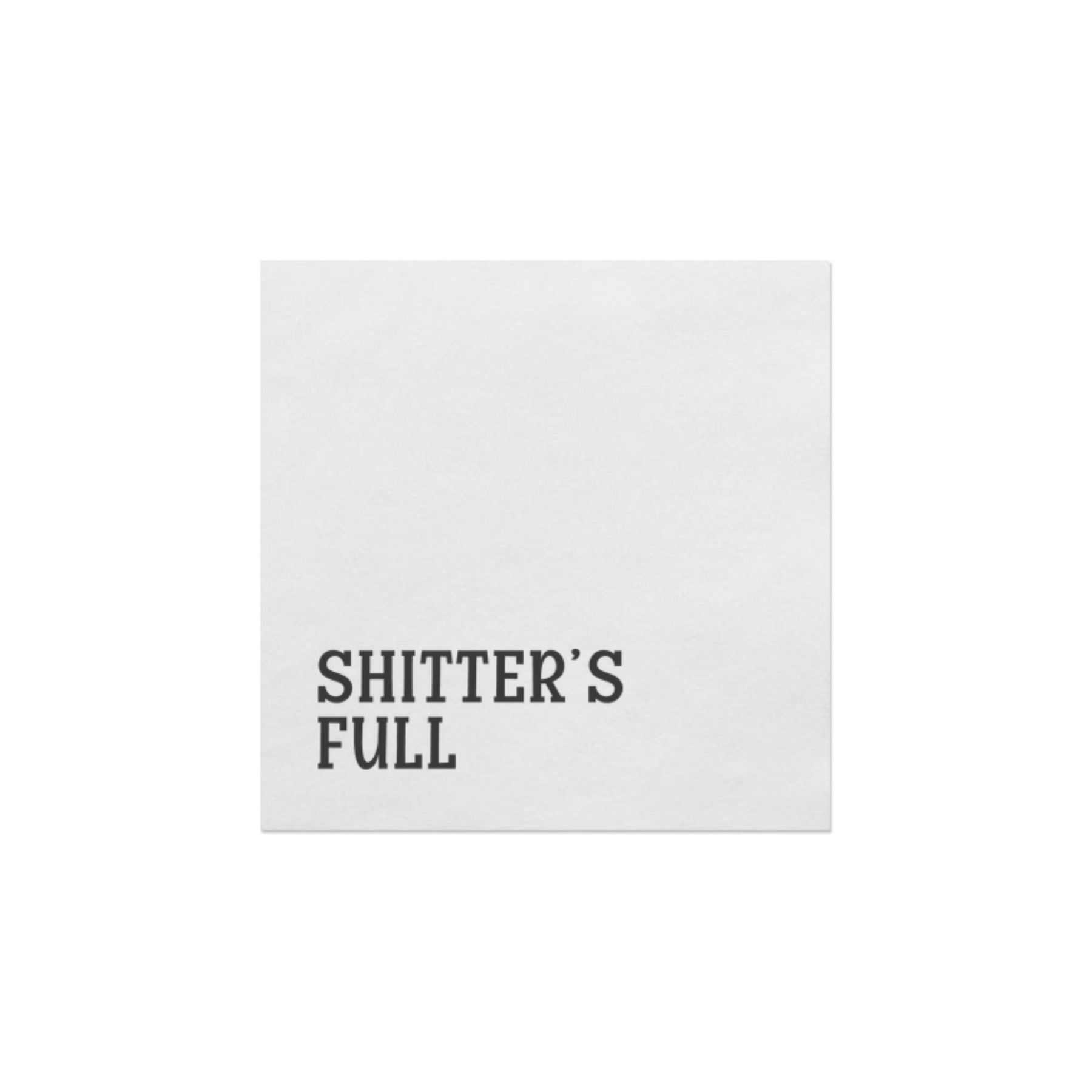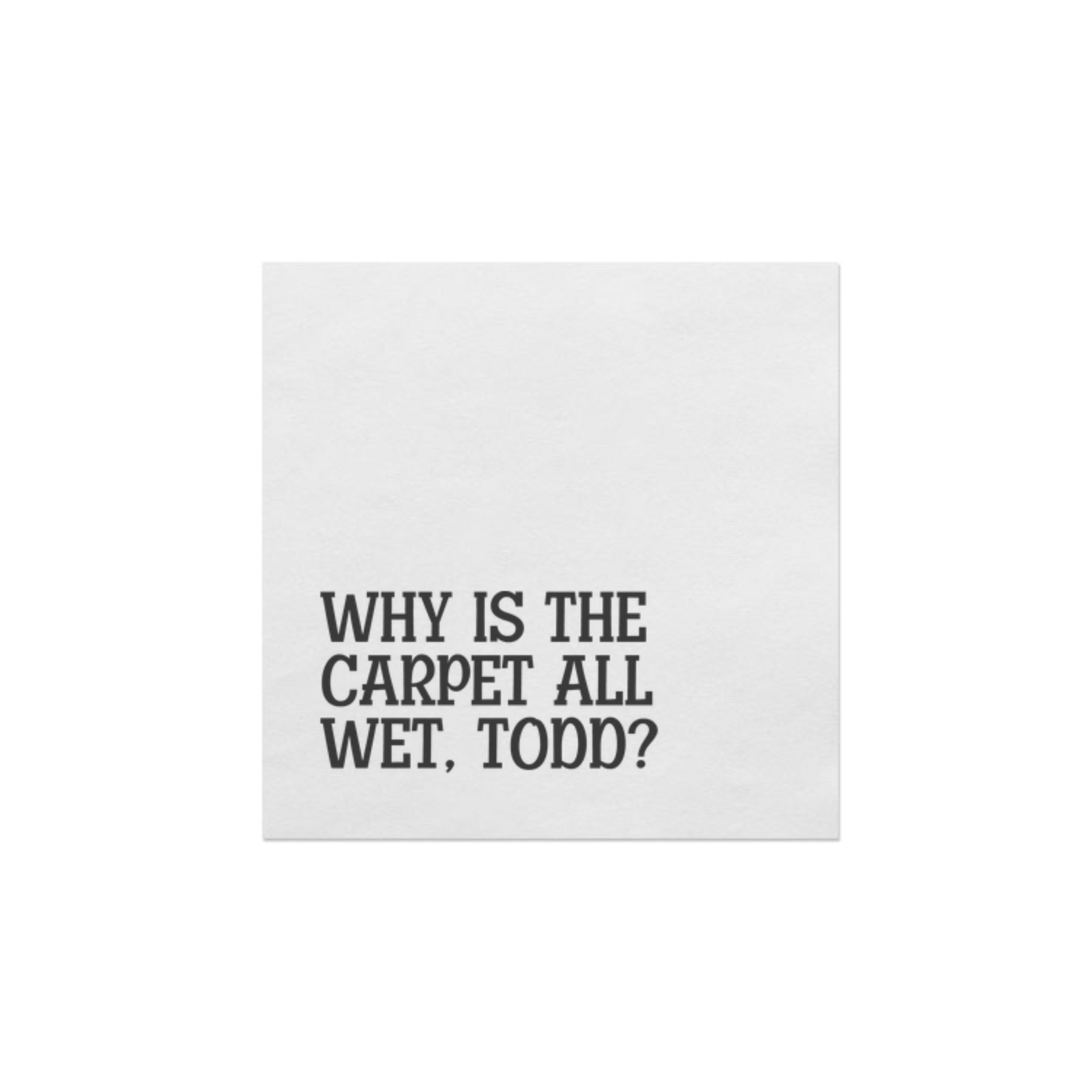 Christmas Vaca Sayings Small Napkin
In stock
Digitally printed cocktail napkins with 4 inspired sayings from Christmas Vacation:
"Little Full. Lotta Sap."
"Why is the carpet all wet, Todd?"
"Save the neck for me Clark"
"Shitter's Full"
4.75" x 4.75" on white napkins 
Pack of 16 
Images are digital mockup. Colors may slightly vary on printed item.